Dual Ch (T) Kagiso Power Of One TSDX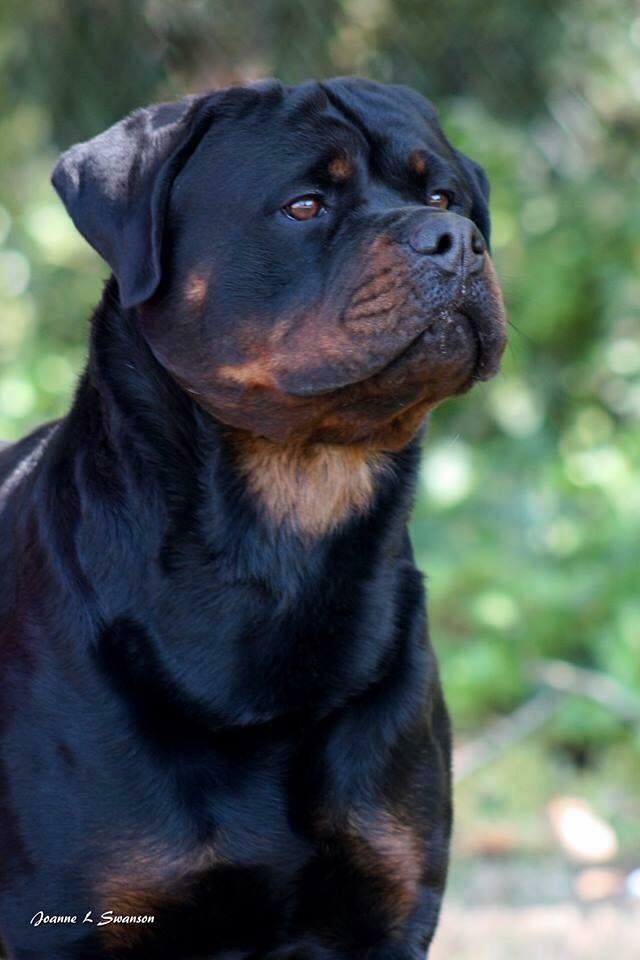 Dual Ch (T) Kagiso Power Of One TSDX Multi V Rated CIG
'Uno'
Uno was one of 8 litter mates in our first litter 'The African Litter' from

Sire: Multi BISS and Multi RUBISS, Multi V1, TS Grand Ch & Dual(T)Ubersein Veni Vidi Vici CCD RN and;

Dam: RUBISS BBBIS Multi V1, NRC(A) Ch & Dual Ch (T) Svawill Questra TSD HT-JLPP CLEAR
HD 10:10
ED 0:0
JLPP test to come, although both parents are clear

Uno's name derives from world famous author', Bryce Courtenay's 'The Power of One".

Uno is a very large male who is very well built with great bone. He has a strong powerful typical male head, with an excellent stop and strong muzzle. He has a very good front, with the desired correct coat and is rich mahogany in his markings. He moves well and holds his top line firm on the move.

Uno is a bit of a dufus and often gets called 'Dufy Man'. He unlike his sister is not destructive, but is an avid bird watcher(even catching some, oops, l guess this runs in the family). As well as being obsessed with birds, he is ball mad as well and also enjoys chasing the odd butterfly or 10. He is really just a big sweetheart and can be a bit of a 'Mummy's Boy' at times, but is such a pleasure to have at home.

2015 will see Uno continue with his success at Tracking, already passing his Test 1 at the ripe age of just 11 months and we are aiming high this season, the sky is the limit with this boy! He is a super tracker like his parents, but tracks more methodically like his father.

Uno has had limited showing up until now due to an injury, but we will be aiming for his Australian Champion Title and working at gaining him his first V rating towards his National Rottweiler Council of Australia title and also preparing him for his Breed Survey later in the year.

We look forward to the year ahead and what it will bring for this boy in both the show ring and working ring.