Aust Ch Kagiso Africas Lil Zazu TDX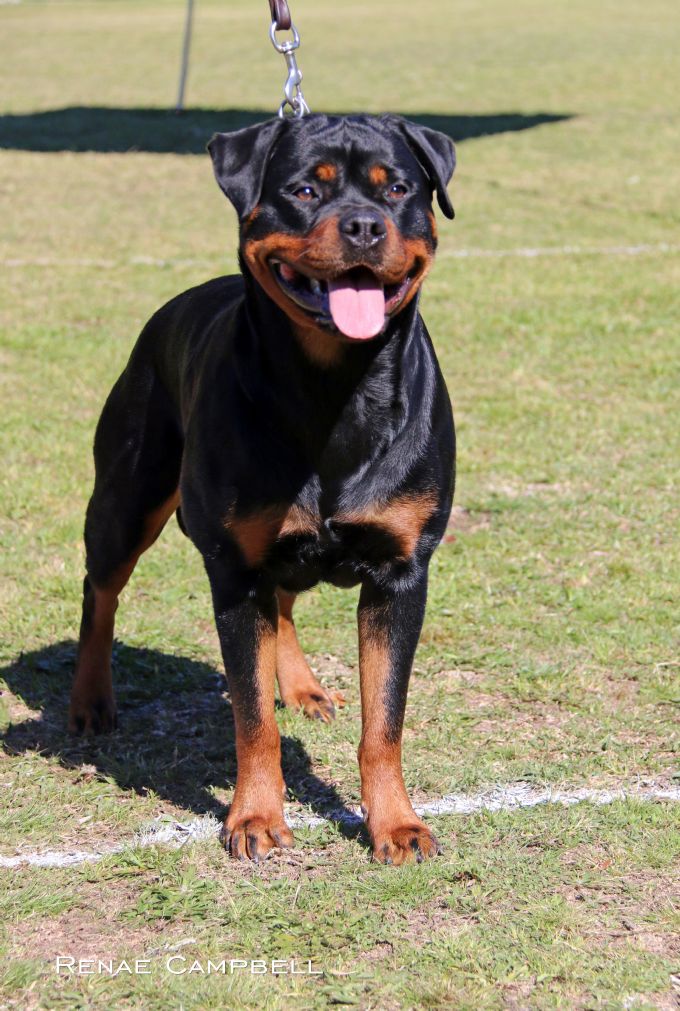 Aust Ch Kagiso Africas Lil Zazu VP1 & V1 Rated MBCISS MCIG
"Zazu"
Sire: Ch Darkgypsy All For One
Dam: NRCA Ch & Dual Ch (T) Kagiso African Violet TSDX BBBISS CIG
***JLPP Clear
***Long Coat Clear
HD 12:6
ED 0:1
Zazu is the newest member of our Kagiso Family and is loved and adored by myself her Mum Africa and Uncle Uno. Zazu is very special to me for a number of reasons. She is the Grand Daughter of the late NRCA Ch & Dual Aust Ch (T) Svawill Questra TSD HT aka Lu Lu, who sadly went to heaven in April 2018 after an illness. Lu Lu was my foundation girl and the reason why l have the beautiful dogs l have today.
Zazu is certainly a character and has her Grandmother Lu Lu's biddable, sometimes exuberant temperament. She loves life and enjoys it to the fullest. Sometimes l think she is Lu Lu reincarnated!!! She is a lovely girl to live with, although has been a "Woody Wood Pecker"(chewing the majority of my wooden furniture up until recently). Zazu has also followed the rest of the Kagiso Clan in loving balls, birds, butterflys, as well as the odd shadow or two!
She has done very well in the working arena, Tracking, gaining her Tracking Dog Title on her 1st birthday, then her Tracking Dog Excellent Title at 13 months of age. I look forward to what 2018 holds for us as a team.
Zazu was awarded VP! & Opposite Baby Puppy In Show at last years 2017 National Rottweiler Championship Show held by The Rottweiler Club of Victoria in November under Mr Paul Dieter Viehoff(Germany) her brother Odin winning the Class in Show. She then went on to be awarded Opposite Baby Puppy in Show(to her brother Odin) at the Rottweiler Club of Victoria's Open Show, December 2017, Under Judge Mrs Kathy Sproat(VIC). Most recently, Zazu was awarded V1 and Opposite Junior in Show at The Northen Districts Rottweiler Club of NSW under Judge Mrs Susie Baird(Aust).
Zazu has also just gained her Australian Championship Title at the age of 15 months at the Kerang and Districts Kennel Club under Judge Ms Kathy Smith(VIC), October 2018.
I look forward to what the future holds for this intelligent and very pretty young girl.
Main photo courtesy of Renae Campbell, Zarenbay Rottweilers.